The Shoshoni FFA dairy goat showmen. Kodi was Reserve FFA Showman and Ana was reserve 4H Senior Showman. The other picture is some of the Shoshoni kids showing pigs yesterday.

FREMONT COUNTY FAIR WEEK! Message from Mr. Christensen: Hope everyone is having a great summer! The Shoshoni FFA members are gearing up for a busy week! Here is a run-down of times that we will have members showing their projects. If you have time, I know they would appreciate your support. Monday July 29th 5:30 Swine Jackpot Tuesday July 30th 9:00 Dairy Goat Show 1:00 Meat Goat Show 6:00 Market Lamb Jackpot Wednesday July 31 8:00 Swine Show Thursday Aug 1 8:00 Sheep Show 9:30 Poultry Show 6:00 Market Goat Jackpot Friday Aug 2 8:00 Beef Show 1:00 Small Animal Round Robin 3:00 Large Animal Round Robin 5:00 Swine Jackpot Saturday Aug 3 Market Sale Thanks for your support!

It's that time of year! Check out the attached flyers to support our Shoshoni Athletics!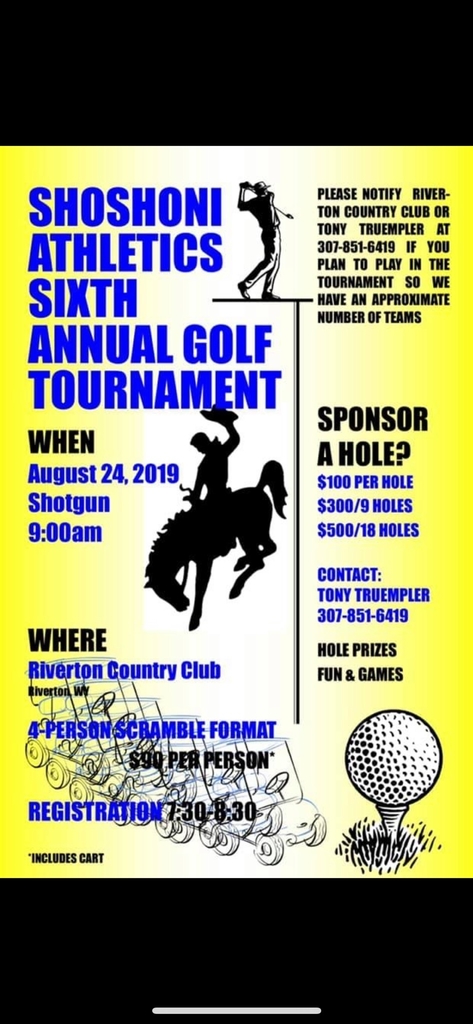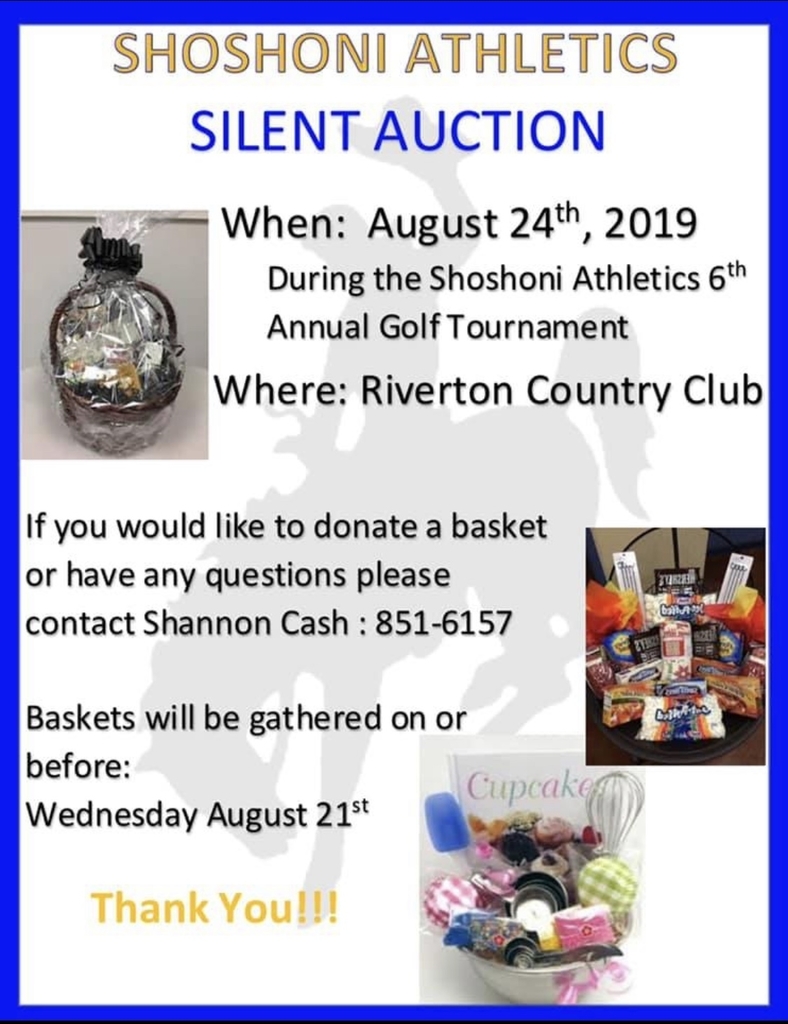 REQUEST FOR PROPOSALS SRO Fremont County School District #24 is accepting proposals for a School Resource Officer. Proposals should be marked "School Resource Officer" and returned no later than 10:00 a.m. August 2, 2019.


It was brought to our attention this morning that someone is calling around trying to collect money for the school. This is NOT the school. Please do not give them your info.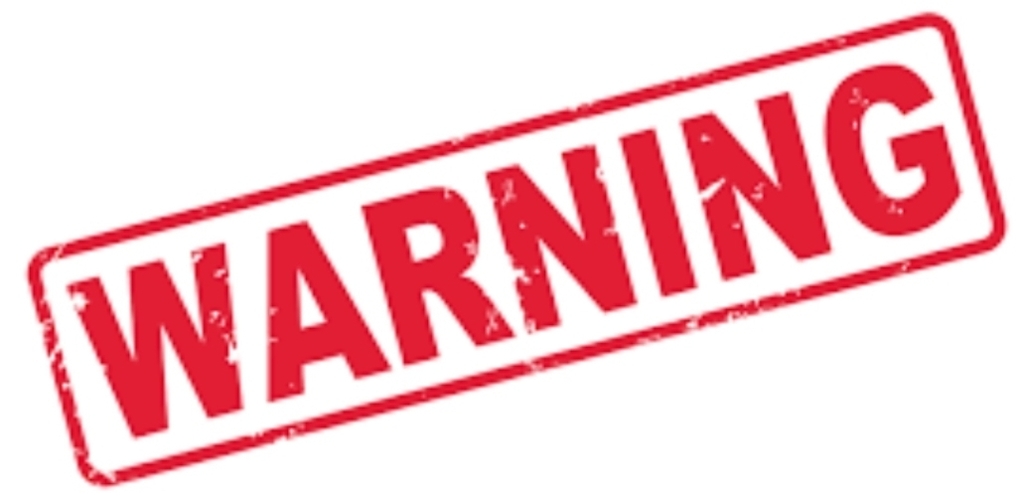 Looking for a teaching job? We've partnered with EdWeek to bring you an opportunity to chat one-on-one with recruiters during their online job fair. You can join whenever and wherever is most convenient – just simple text-based chats. Take 2 minutes and register for EdWeek's upcoming online job fair. You can chat with recruiters from our district one on one about current openings. Register now.
https://app.brazenconnect.com/events/4JVWY?utm_medium=Client&utm_source=Self-


Lady Blue Summer Volleyball Team Camp July 8th-11th, 2019 ​8 AM to 4 PM in the High School gym​ Grades 9-12 Cost $30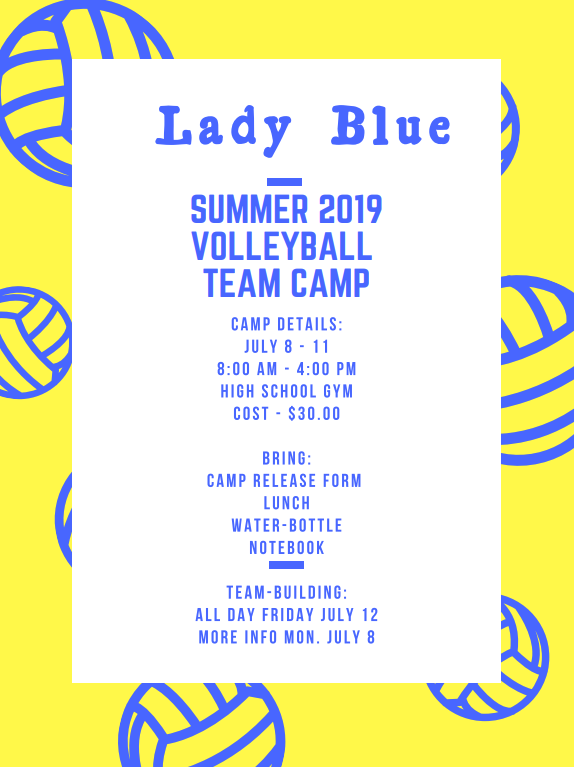 We are a tight-knit community of hard working, hard playing, success-oriented individuals who work together to bring about the academic and personal success of every student in our care.