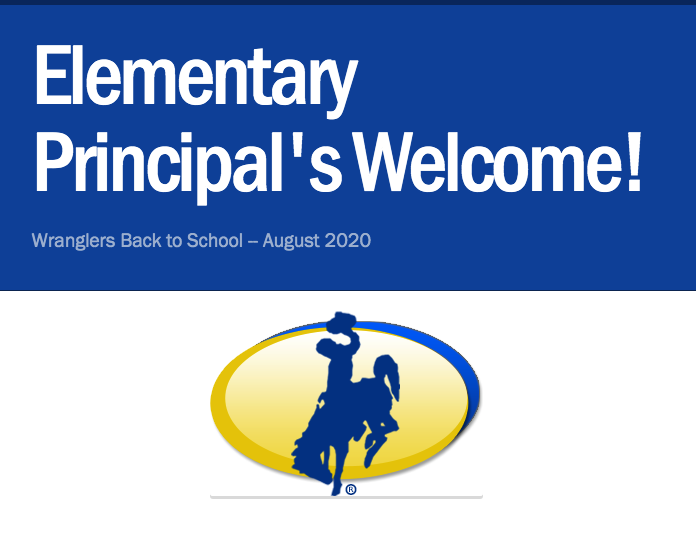 2020 Shoshoni Junior High Football Schedule Monday Aug. 17: - 3:30pm-5:00pm - Non-Mandatory Practice - SHS Practice Field - Parents must drop-off and pick-up Players go directly to football field - shirts/shorts/cleats - 5:00-7:00pm - Equipment Checkout Tuesday Aug. 18: - 3:30pm-5:00pm - Non-Mandatory Practice - SHS Practice Field - Parents must drop-off and pick-up Players go directly to football field - shirts/shorts/cleats - 5:00-7:00pm - Equipment Checkout

Secondary Parents: Mrs. Ladner will send home a packet of forms the first day of school. Please send these back to the HS office as soon as possible. Students will not receive their computer until all paperwork is completed. If you need a free/reduced lunch form, please let me know and I will send it home with your student or mail it to you. You can always drop by the office and pick one up. Thank You!

POSITION VACANCY Full-Time Custodian ($17.49 Base Hourly Rate) Benefited Position Special Consideration will be given to applicants with Commercial Driver's License, maintenance skills, snow removal, and other certifications or abilities that would be beneficial to the district. Work hours have not been determined but will be from 11 am-7 pm or 2 pm-10 pm depending on internal scheduling.  Must be able to pass a state and federal fingerprint background check.  ​Position Open Until Filled Apply online at
https://www.applitrack.com/fremont24/onlineapp/
or contact the District Office at 307-876-2583 for an application.

We have released our DRAFT version of the Smart Start Plan, pending School Board and Wyoming Department of Education approval.
https://5il.co/irkg
Please see all updates under the new COVID section of our website.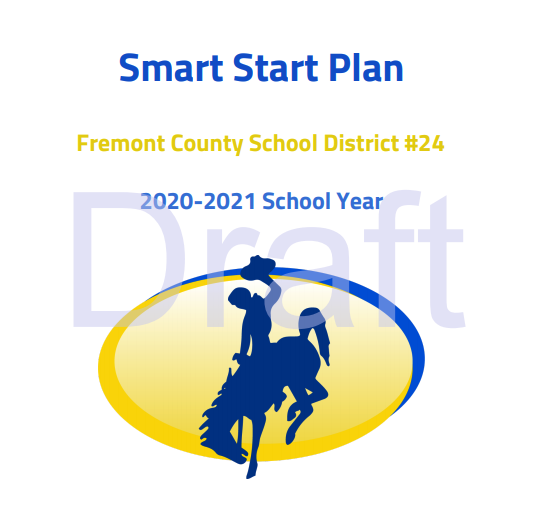 Parents, please take a moment to read this resource guide provided by our FCSD #24 Administration.
https://5il.co/iky3
We will continue to keep you updated as our plan evolves.


Sports Physical Reminder and Update!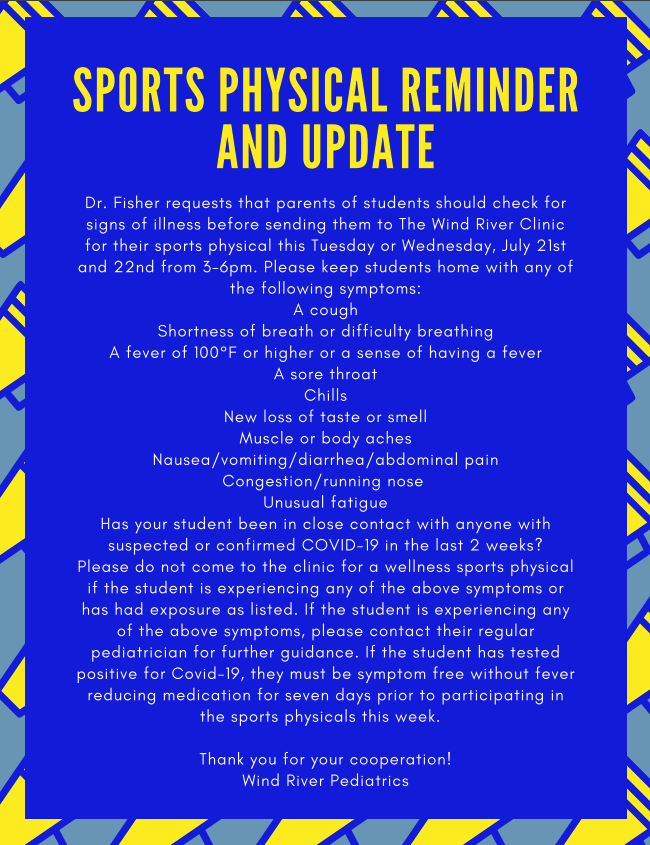 July Board Meeting Changed to Mon., July 13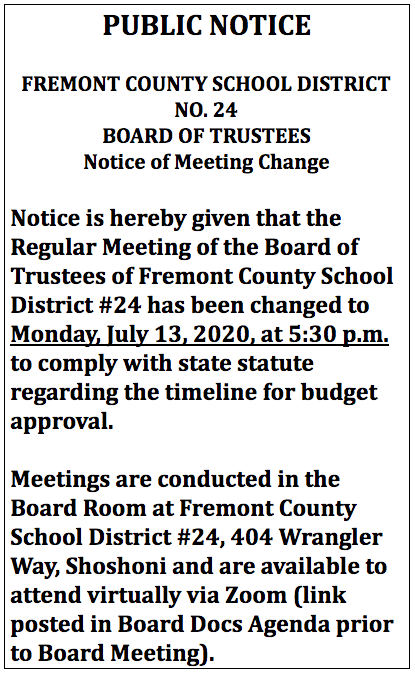 Smart Start Update 7/7/2020 Fremont County School District #24 currently plans to start school as normal on Wednesday August 19th for all grades PreK-12. The Wyoming Department of Education has released their Smart Start Guidance Document from which the district will need to prepare our own Smart Start Document for the start of school. District leadership will be meeting on July 13th to begin the process of assessing and assigning parts and pieces of the document. The District would like to invite any stakeholder interested in being part of the plan development to reach out to Amber Dye,
adye@fremont24.com
or 876-2583. The first Stakeholder meeting will take place July 16th at 5:30 pm. The July 16th meeting will be held virtually via Zoom. Guidance Document:
https://core-docs.s3.amazonaws.com/documents/asset/uploaded_file/787617/Smart-Start-Guidance.pdf

The district will be putting together a "Smart Start Plan" for the next school year. The Wyoming Department of Education in conjunction with the Wyoming Health Department and the Governor's office are working through some guiding documents that we expect to be released in another couple of weeks. The District will then use these guiding documents to formulate our Shoshoni School plan. The plan will be complete before the 1st of August and include two to three different protocols on how school will operate based upon the current health situation.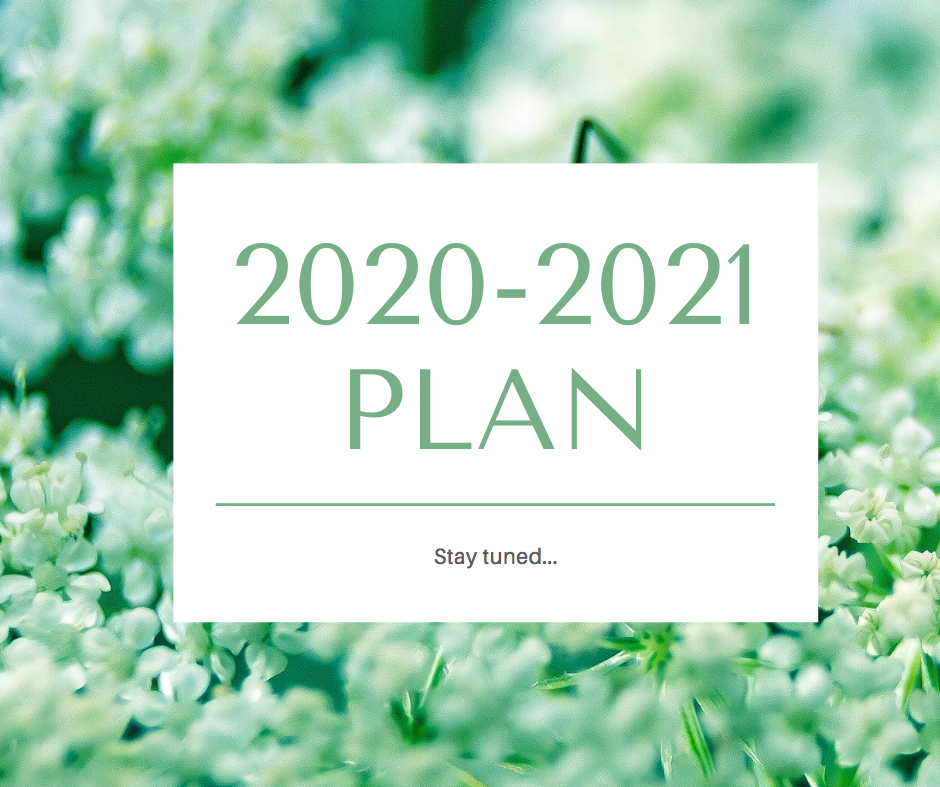 MegaMinds Summer Camp Information

HUGE congratulations to our Shoshoni FFA! The Jubilee took the place of State FFA Convention this year.



Shoshoni School now has an auction site set up to sell some stored items. These items would have been from the old school or the move over to the new school. This could potentially be a great opportunity for someone local! Please keep checking back at our auction site, as we will continue to add items.
https://www.publicsurplus.com/sms/fremont24,wy/list/current?orgid=459930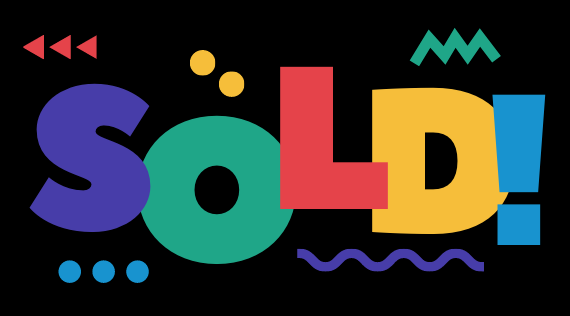 SHS SENIORS! PLEASE COME BY THE HIGH SCHOOL OFFICE BY TUESDAY, JUNE 2, 2020, TO PICK UP YOUR COMPUTERS AND GRADUATION PICTURES. MRS. LADNER WILL BE IN TODAY UNTIL 3:00 PM, MONDAY FROM 7:30 AM TO 3:00 PM AND TUESDAY FROM 7:30 TO NOON.
We will be holding our annual Consolidated Grant meeting at 1:00 p.m. on June 17th, via ZOOM. We need to gather input from various constituents. Due to COVID-19, this will need to be a remote meeting. To help facilitate this, we are asking you to please complete the survey below with any suggestions or comments you might have to help us as we plan for next year. Please provide your input by 4:00 p.m. June 16th. You can direct any questions you have to Kay Watson (
kwatson@fremont24.com
or 307-876-2583). Thank you!
https://forms.gle/w7rHNw1CAk6iX4eE9
Congratulations to these students who finished the "Capture" May Reading Challenge! Please make sure to check your belongings for your summer goodie bag when you come to the school for pick up/drop off hours! Way to go Wrangler Readers!!! Enjoy your well earned prize!